SEO Specialist & Digital Marketing Strategist
I help businesses to improve their online presence
and organic search rankings.
Hello, I'm Mozahidul Islam, and I'm your dedicated SEO specialist with 6 years of expertise in the digital marketing and SEO industry. Over the course of my career, I've had the privilege of working with numerous clients, both locally and internationally.
I've honed my skills as a freelance SEO specialist, and I've also contributed my expertise to various reputable companies such as Sky IT, S & F Consulting, Offshore IT, and RankUpper LLC. My journey in the SEO realm has allowed me to wear multiple hats, including roles as an SEO consultant, SEO executive, Content Planner, and link-building expert.
My passion for SEO and digital marketing goes beyond just keywords and algorithms; it's about helping businesses thrive in the online landscape. With a data-driven approach and a knack for staying ahead of industry trends, I'm here to optimize your online presence and ensure your brand stands out in the digital world. Let's embark on this SEO journey together.
With hands-on experience in search engine optimization, I can confidently say that my practical skills and knowledge won't disappoint. I've worked with various enterprises, and my expertise spans:
Expertise is not bounded by certificates! I tried to enlist myself by checking my SEO knowledge. Here are some of my SEO certifications include:
Increased organic traffic by 40% for a B2B software company within six months.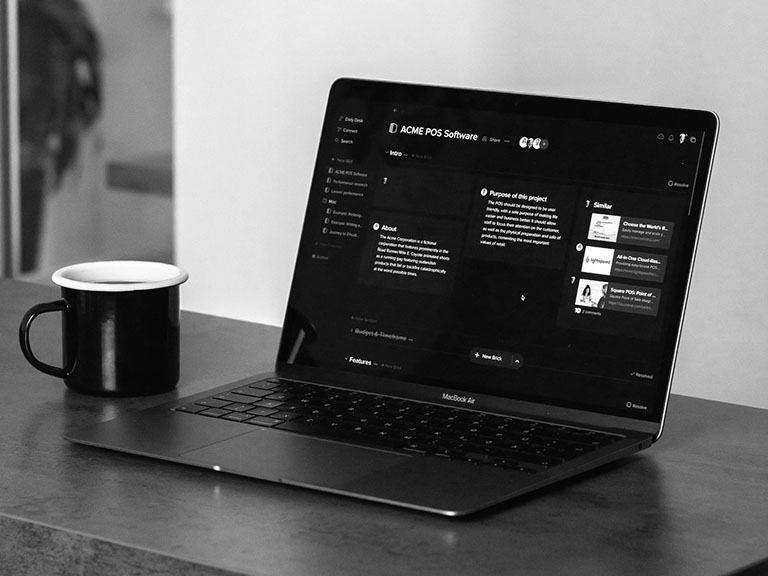 Successfully recovered website rankings after a Google penalty for an e-commerce client.
Consistently ranked client websites on the first page of Google search results for target keywords.
Ready to Enhance Your Digital Footprint with:
Ready to Discuss With Me?
I would love to hear about your upcoming website project.